Doctor Profile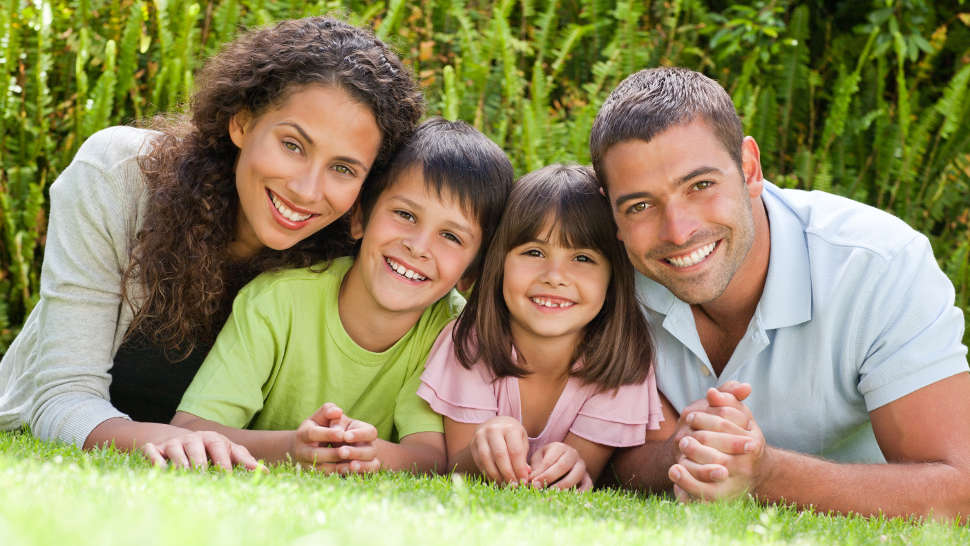 Complete Med Care is a North Dallas family medicine and urgent care medical facility that provides primary care, from minor emergencies (such as treatment of cuts, fever, sprains, flu, cold, sore throat, asthma and other conditions), to management of hypertension, high cholesterol, diabetes, and other complex medical conditions. For non-urgent problems that require thorough evaluation, for preventative healthcare, and for treatment of adult acute and chronic conditions we specialize in General Internal Medicine. Our family physicians also see pediatric patients ages 2 and up. Dr. Pugach is a family physician who is board-certified in Internal Medicine.
Complete Med Care provides not only urgent care to Dallas area residents, but also preventative and primary care. This includes vaccinations and immunizations, physical exams, cholesterol screening, pap smears, STD screening and other age-appropriate check-ups.

We accept most health insurance plans, and we have very affordable rates for uninsured patients. We use Electronic Medical Records (EMR), so if you want, you will be able to see your labs securely online.
• Primary Care & Internal Medicine
• N. Dallas location, near Richardson
• Same day appointments available
• Lab, EKG, testing on-site
Medical Jobs
Physician Jobs
External Links


Pure Spring Medical
660 N Central Expy, Ste 640
Plano, Texas 75074