Merchant Mariner/Coast Guard Physical in Dallas, TX
Dr. Isaac Z. Pugach, M.D. performs Merchant Mariner physical exam, which is necessary for those who want to be credentialed with U.S. Coast Guard. The physical involves usual medical examination that is performed for yearly physical plus several additional components that are not typically done during a regular exam, in order to demostrate the ability of a mariner to perform certain physical tasks on a ship.

Applicant must be able to maintain balance, climb vertical ladders, lift and carry at least 40 lbs, open and close doors that may weigh 55 lbs, reach over shoulder height, have agility/strength to use survival equipment, and other physical tasks.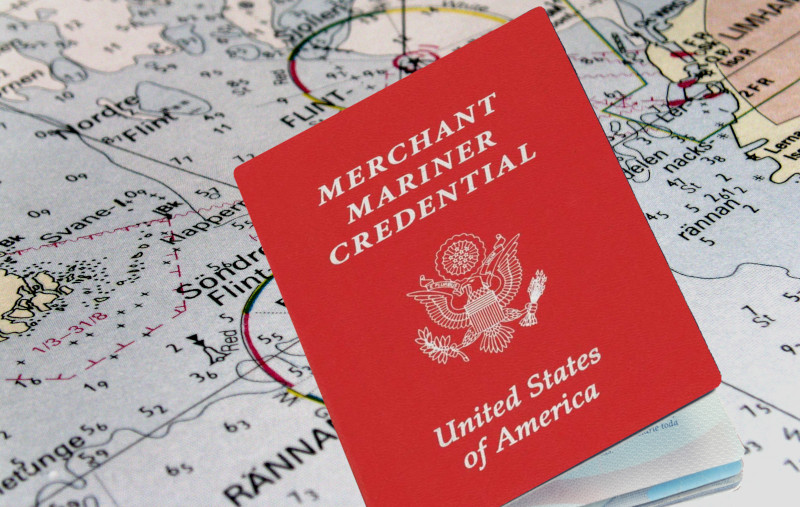 To verify applicant's abilities, the physician may ask the candidate to perform several tasks, including, but not limited to:

• vision testing

•
hearing testing

•
endurance excercise

•
climbing ladder

•
lifting/carrying heavy box

•
additional tasks as needed

After applicant's medical history, physical exam and performance of physical tasks are done, the physician will complete U.S. Coast Guard Form CG-719K.

Form CG-719K
What to bring and what to expect:


• Bring a governement-issued picture ID, such as a driver's license, ID card, or a passport.

• Bring glasses and hearing aids if you need them.

• Either bring a partially filled Form CG-719K, or we will give you the form in the office to fill out.

• Examination cost includes physical exam and completion of the CG-719K form. Exam cost is not covered by insurance.

Call our office at 972-792-7777 to schedule a Merchant Mariner/Coast Guard physical examination or if you any questions about it. We are located in Plano, near Richardson. Other areas that are close to us include Allen, North Dallas, McKinney, Garland, and North DFW.

Dr. Isaac Z. Pugach, M.D.
Pure Spring Medical
660 N Central Expy, Ste 640
Plano, Texas 75074