Insurance and payments
* Doctor's visit fee: most visits: $105
* EKG: $50, plus doctor's visit fee
* Cholesterol, diabetes, liver & kidney check (blood draw): $70, plus doctor's visit fee
* PSA (Prostate Cancer Screening): $65, plus doctor's visit fee

* Essential Physical Exam: includes doctor's exam and consultation, EKG, blood draw and labs for diabetes, cholesterol, kidneys, liver, anemia, thyroid, and urine analysis: $275.

* Comprehensive Physical Exam: includes everything in the Essential Physical Exam plus levels of Vitamin D, Vitamin B-12, Vitamin B-9 (folic acid) and iron stores: $375.

For additional information, please call our office.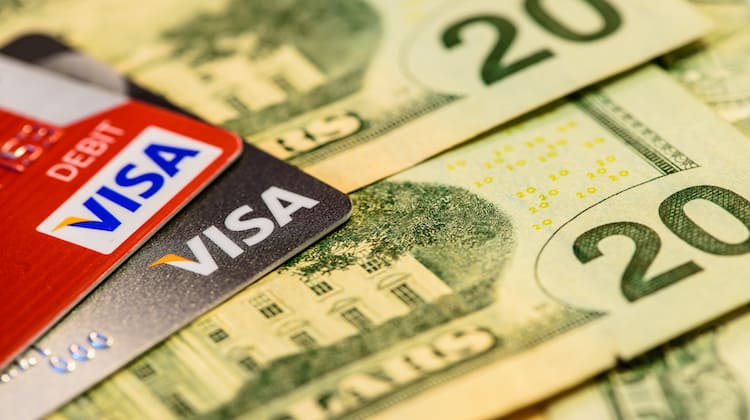 Our office is in-network with most major health insurance PPO plans (including Blue Cross Blue Shield, United HealthCare, Cigna, Mail Handlers, Medicare, Aetna and many others).


We also accept patients who do not have insurance and wish to pay out-of-pocket at the time of the visit. We accept Visa, MasterCard, and Discover cards.

Here is a listing of some of our current fees (05/08/2021) with discount applied (discount applicable only if patient has no health insurance and pays in full at the time of the visit):

Pure Spring Medical
660 N Central Expy, Ste 640
Plano, Texas 75074