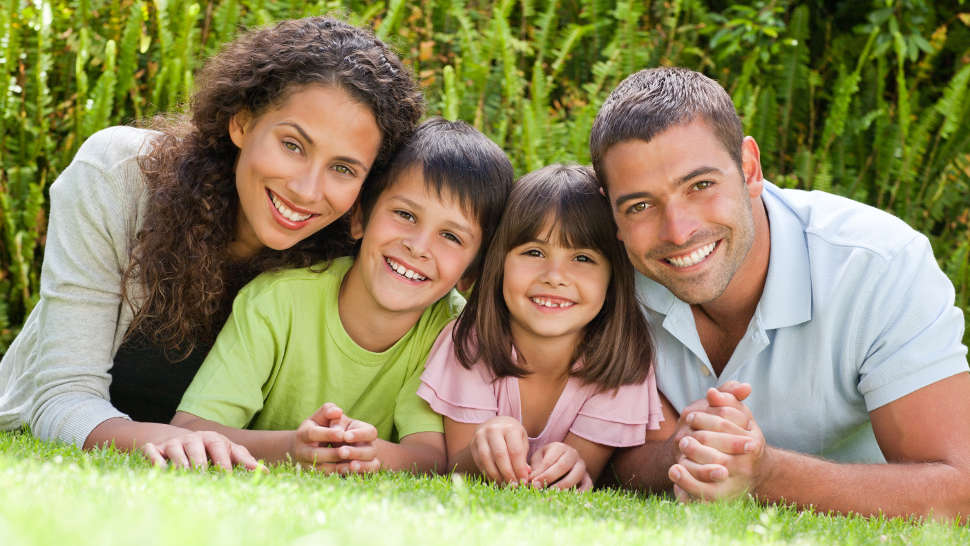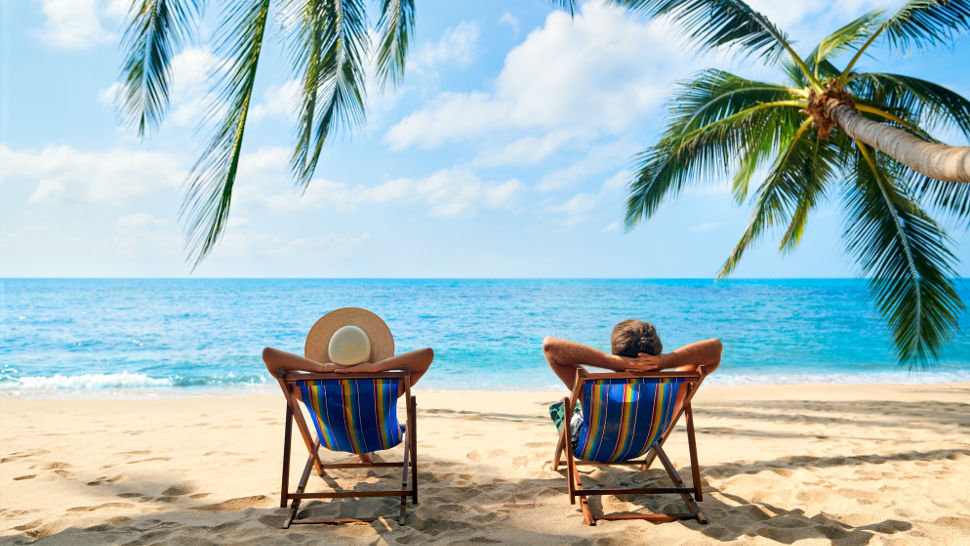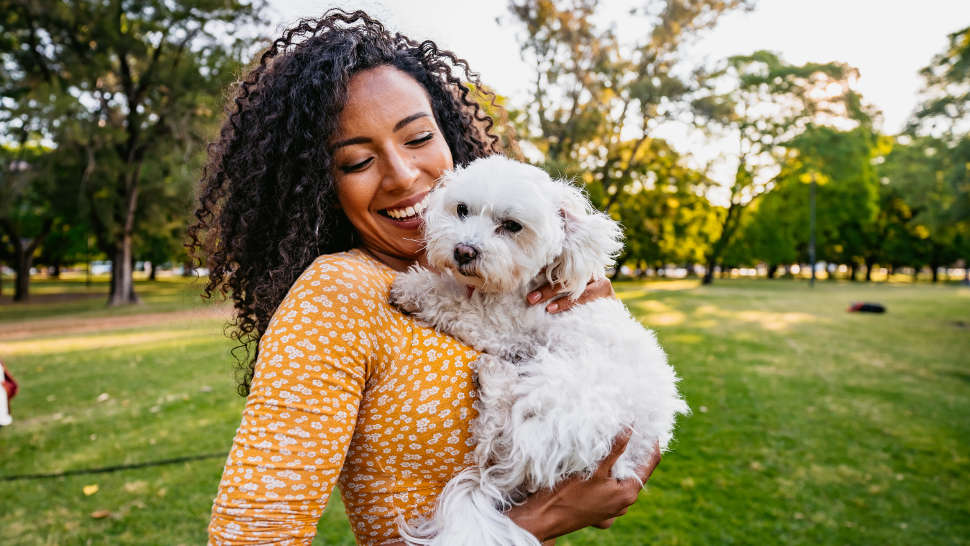 Primary Care & Family Medicine in Plano, Texas
Pure Spring Medical is a Plano family medicine and primary care medical facility that provides a wide range of medical care, including treatment of fever, sprains, colds, sore throat, asthma, urinary tract infections, and ear infections. Our practice has special interest in weight-related disorders, including hypertension, high cholesterol, diabetes, but we also treat thyroid disease and other medical conditions. For non-urgent problems that require thorough evaluation, for preventative healthcare, and for treatment of adult acute and chronic conditions we specialize in General Internal Medicine. Our family physicians also see pediatric patients ages 5 and up. Dr. Pugach is a family physician who is board-certified in Internal Medicine.
Pure Spring Medical provides not only family medical care to Plano area residents, but also preventative and primary care. This includes vaccinations and immunizations, physical exams, cholesterol screening, pap smears, STD screening and other age-appropriate check-ups.

We accept most health insurance plans, and we have affordable rates for uninsured patients. We use Electronic Medical Records (EMR), so if you want, you will be able to see your labs securely online.

Services offered:
We realize how valuable your time is, and unlike many other medical offices, we honor the time of the scheduled appointments, so that you do not have to waste 30-60 minutes of your time waiting. If you have an urgent condition and need immediate care, please dial 911 or go to the nearest Emergency Room. Our medical clinic specializes in primary care and serves North Texas/DFW metroplex, including Allen, Garland, Fairview, Lucas, McKinney, Murphy, North Dallas, Richarson, Parker, Plano and Sachse.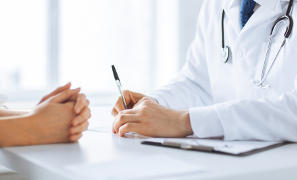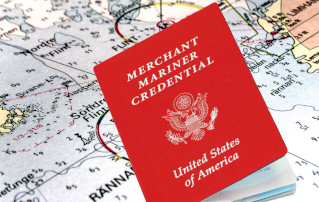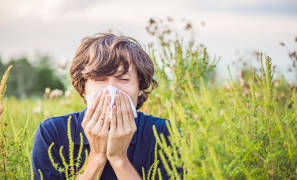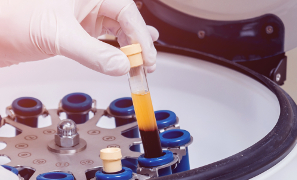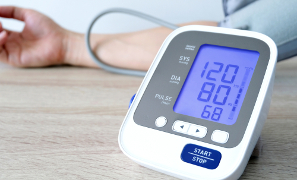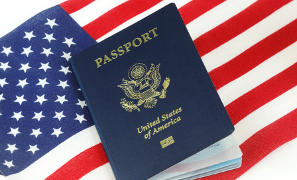 Family Physician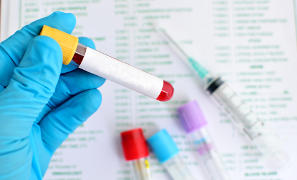 Other Services
• Primary Care & Internal Medicine
• Plano, TX location, near Richardson
• Next day appointments available
• Lab, EKG, testing on-site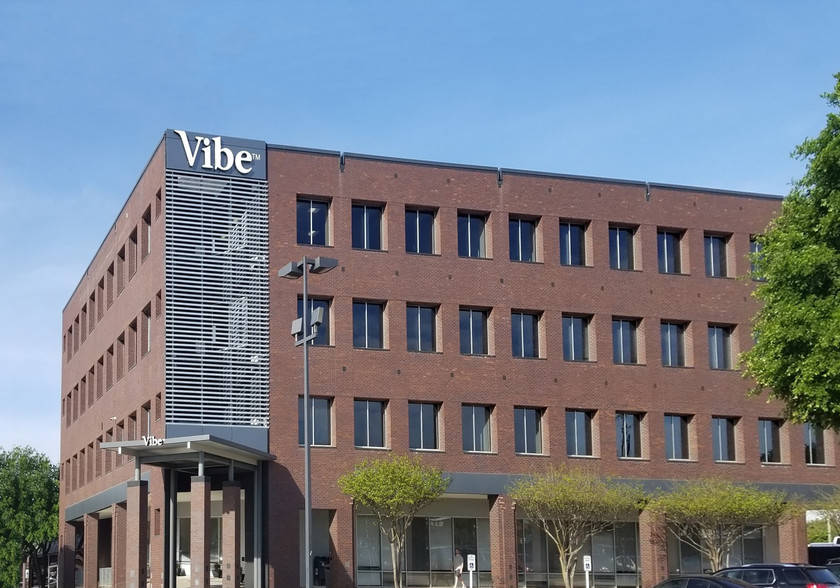 Update: The office is now open.
Our medical office also offers innovative medical services, such Platelet Rich Plasma (PRP) injections to treat knee arthritis, tendonitis, osteoarthritis, and other conditions causing chronic pain.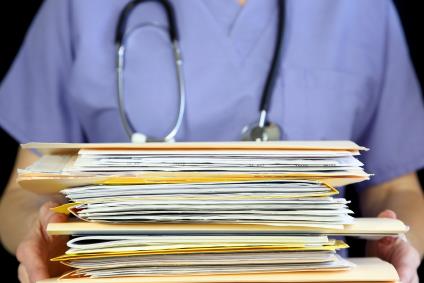 Chart Review and
Second Opinion


Pure Spring Medical
660 N Central Expy, Ste 640
Plano, Texas 75074