Medical Assistant Job in Plano, Texas
Our established practice has moved from Dallas to Plano and is now looking for a part-time or full-time Medical Assistant, who is interested in working at our Plano Family Medicine office. Our office has pleasant work environment, friendly atmosphere, and a central location. No working nights or weekends.

The ideal Medical Assistant should have good phlebotomy and customer service skills, and desire to learn and excel. Duties will involve both back and front office, which will include recording patient's history, measuring vitals, drawing blood, performing EKGs, performing simple lab tests, administering injections, as well as answering phones, checking insurance, and other tasks as assigned.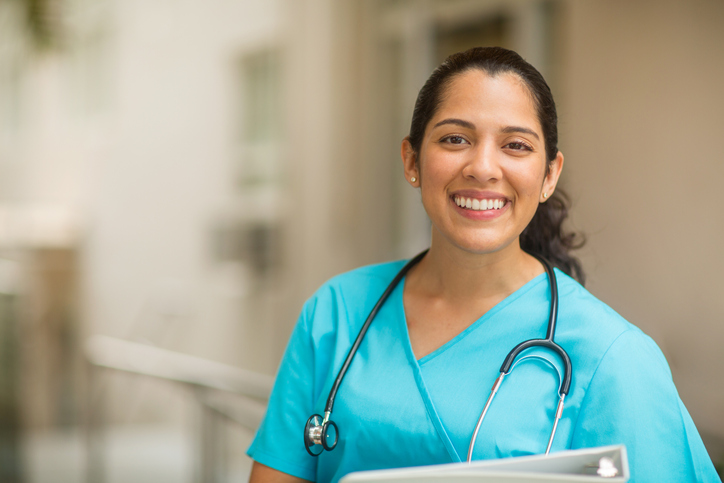 Job schedule is flexible & negotiable. eClinicalWorks experience is a plus. Knowledge of Spanish language is a plus. Compensation is hourly + earned vacation time + possible productivity bonuses. No health insurance available currently. Recent graduates are welcome to apply. Applicants will have a 3 months probation period, after which earned vacation time will start to accumulate.
Minimum Requirements:

• Professional appearance
• Excellent customer care skills
• Must be able to pass background & drug screening
• Satisfactory phlebotomy skills
• Must be authorized to work in the US

If you are interested in this position, please email your resume, desired schedule, and salary requirements to:

Pure Spring Medical
660 N Central Expy, Ste 640
Plano, Texas 75074